Forensic Analytical Crime Lab is available to assist clients with case inquiries, discovery review, consultations and limited time-sensitive evidence examinations during this time of COVID-19 shelter-in-place orders.
If you have discovery or evidence you anticipate sending us in the short term, please contact the analyst assisting you so that we can have evidence technicians available to receive it and ensure an intact chain of custody. Our analysts are as accessible and capable of assisting as if we were in the lab, though we are currently working from home.

Let's Talk!
Full-service, Multi-disciplinary, Independent
510-266-8100
Crime Lab for Complex Cases
Let's Talk!
Full-service, Multi-disciplinary, Independent
Crime Lab for Complex Cases
510-266-8100
Forensic Analytical Crime Lab

Distinguishes itself with Expertise in Multiple Disciplines
Your case will be reviewed and analyzed by experts in DNA, Criminalistics, and/or Pathology
Conducting Criminal and Civil Investigations Since 1982
Law Enforcement • Legal Community
Private Sector • Government and Military
Why Forensic Analytical Crime Lab?
Unique detailed approach among crime labs that gets to the full story and will withstand the highest levels of scientific and legal scrutiny
Crime Scene Reconstruction
Strict Specimen Examination
EXCEPTIONAL SCIENTIFIC WORK ON COMPLEX CASES
FACL has conducted over 150 post-conviction investigations, supporting the convictions in most;
but leading to the exoneration of over 50 wrongly-convicted defendants, including several that had been sentenced to death.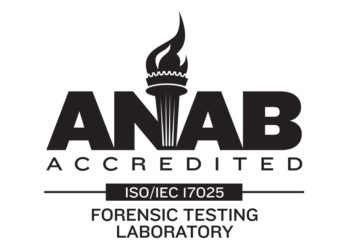 Licensed and accredited in individual states throughout the country
Contact Us today for information about what we can do for your case
(We'll check for conflict of interest and then contact you immediately.)